MIGRAJOE's
Police Insignia Collecting Page
I 'm glad you could stop by. Collecting police insignia is a great way for law enforcement enthusiasts to interact, whether they are active or retired officers, or people just interested in collecting colorful insignia. I have been collecting since 1984 and have met many people around the world through this great hobby. After many years of collecting any patch I could get my hands on, I had to finally limit myself. I currently collect patches, badges, and challenge coins from the U.S. Border Patrol, Border Police/Patrols from around the world, the former INS (Immigration & Naturalization Service), Royal Canadian Mounted Police, and countries of the former Yugoslavia (Bosnia Herzegovina, Croatia, Kosovo, Macedonia, Montenegro, Serbia, Slovenia).
---
U.S. Border Patrol Collection
To visit pages highlighting my United States Border Patrol insignia collection click on Assistant Chief patch below.
---
INTERNATIONAL Border POLICE Collection
To visit pages highlighting my international border patrol/police insignia collection click on Italian Border Police badge below.
---
MIGRAJOE PATCHES
I have also designed several patches and some are for trade.  You can access the page by clicking the on graphic below showing the latest MIGRAJOE patch.
---
ROYAL CANADIAN MOUNTED POLICE
To visit pages highlighting my Royal Canadian Mounted Police collection, click on the RCMP badge below.
Note that the site is under construction.
---
Thanks for dropping by. You can email me at the below link.
Unless otherwise stated all items are not for trade or sale.

All images in this site are for viewing purposes only
© Copyright 2004-2019 MIGRAJOE.  All Rights Reserved
---

Under Construction! Please be Patient.
1-10-2019
THIS SITE IS NOT OFFICIALLY SANCTIONED BY THE U.S. BORDER PATROL, DHS, OR ANY OF ITS ENTITIES.
ALL IMAGES ARE FOR VIEWING PURPOSES ONLY.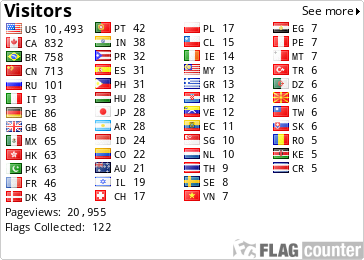 ---